Get your free quote today!
Lyhart Fencing and Fabrication
Lyhart Fencing and Fabrication is a small family business specialising in a wide range of fencing options and fabrication solutions. If you're looking for a high quality fencing supplier who offers fast turnaround, we offer free quotes and guarantee prompt, reliable service at a fair price. 
We have a wide range of options, including colorbond fencing, pool fencing, fence panels, aluminium fencing, dog fences, tubular security fencing, chainwire fencing, slat fencing, glass pool fencing, chainwire cages, and more.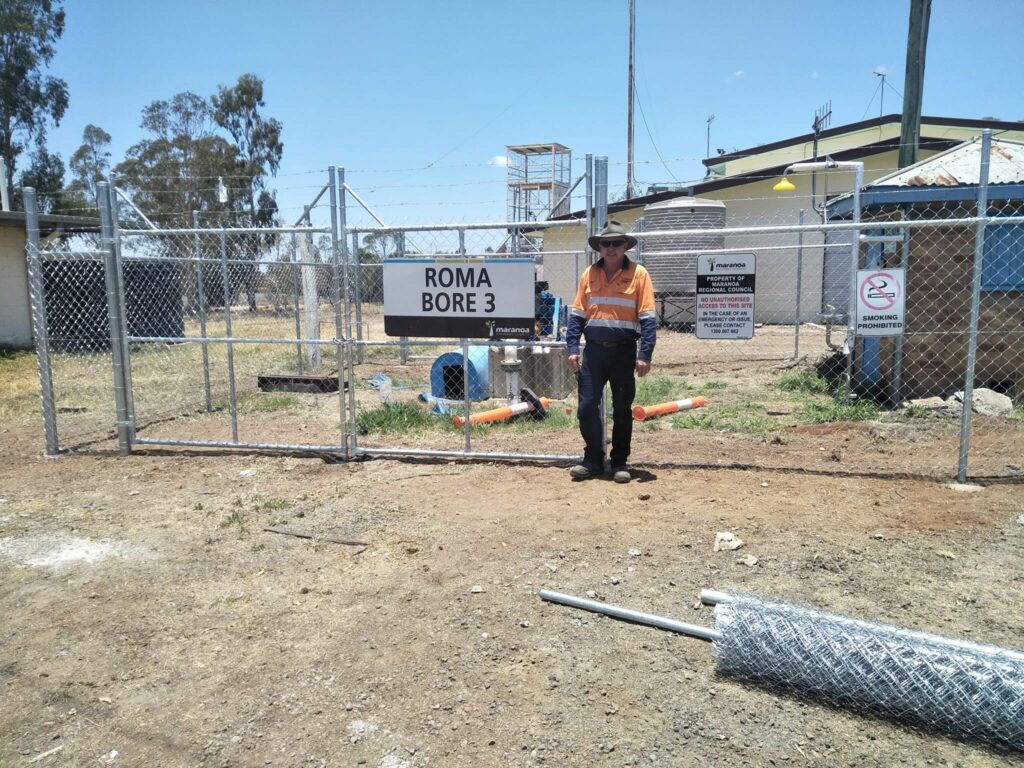 Our service coverage is vast, including the northside of Brisbane from the river right through to Moreton Bay and Pine Rivers Regions, as well as the Western Suburbs from the Northside of the River.
Lorraine here from Kobble Creek. I just want to say how excited I was to see my new pool fencing. Wow! It looks Magic it was done finished the next week after I got the quote, I also asked Lyle if he could place the glass fencing as close to the pool as possible, other pool fence contractors didn't have a clue, I think they thought it was too hard. Well! It was exactly as I imagined a professional job, thank you so much Lyle from Lyhart Fabrication and Fencing it looks a $1 millions
Lyle did a great job on our fence last year. It looks great.
Reliable. Good work, flexibility and able to deal with emerging situations, like unhelpful neighbours
A huge thank you to Lyle and the team from Lyhart (Kobble Creek) for our new pool fence which immediately passed the compliance inspection today with no issues. They made a reasonably complex job (both frameless glass & raked aluminium) look easy and the quality is superb. Very competitive quote also! Highly recommend.
The Value of Quality Fencing
The garden fence is one of the most underappreciated components of a garden. A fence's primary purpose may be to separate two gardens, but we shouldn't underestimate its significance. The fence styles you have to choose from may make a big difference in the appearance of your yard.
A great garden fence can provide structure, texture, distinctiveness, and pleasure to your outside space. It's great to be able to go out into the garden and feel a sense of pride. However, if you want to utilise the area to its full potential, some effort will be required, whether it's replacing or maintaining the garden fence or going for a new fence installation.
Determine the ultimate purpose for your fencing before you decide on a final design. If your fence will have a purely functional purpose, like keeping your pet in the garden, then it makes sense to go with a more simple fence design, such as chainwire fence. However, if you're looking to enhance the aesthetic of your garden or to add some privacy, then you could go for a taller and more solid fence or a more detailed design.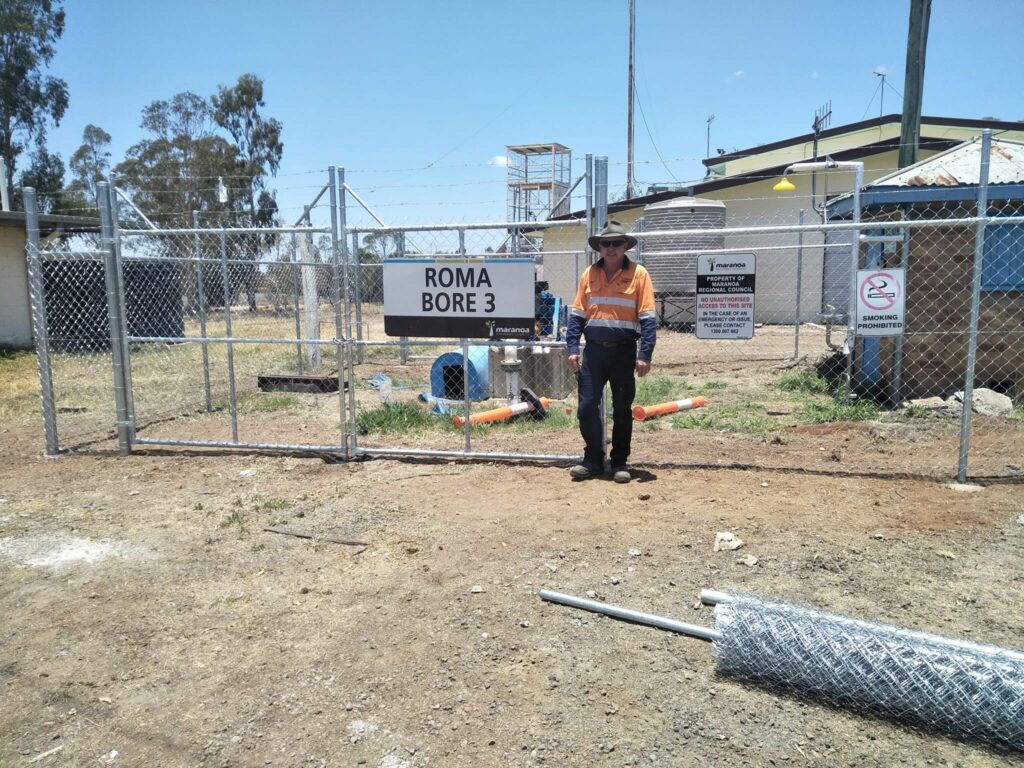 Chainwire fence, also known as chain mesh, is one of the oldest types of wire fence.
Wire fencing is a strong and high-tensile wire that has multiple different potential functions for domestic, commercial, and industrial purposes. Some of these functions include tennis court fencing, factory/building enclosures, cricket practice nets, sports enclosures, wild animal highway fences, and erosion control.
At Lyhart Fencing, we are committed towards making pools a safer place for children and families. A pool fence is required by law, and it's crucial to install a high quality and durable pool fence to protect your kids and ensure peace of mind. Glass pool fencing is a common option, and is valued for its aesthetic appeal. Glass pool fencing used to be out of the budget of many people, but has grown so much in demand today that it has become more accessible. 
Tubular fencing is usually constructed of aluminium or steel. Tubular fencing is a low-maintenance option, and the fencing includes a number of metal rods (tubular pickets) bonded together to make a secure fence.
Tubular fencing is: 
Corrosion resistant 

Durable 

Added security 

Versatile design 

Affordable 
Tubular fences are frequently utilised in the following applications: Around pools, front gardens, and property boundaries. You can add gates to your tubular fence and connect it to existing buildings. Tubular fence designs may be found in a variety of commercial, industrial, and domestic settings.
At Lyhart Fencing, customer satisfaction is at the heart of what we do. Our mission is to ensure that the customer ends up with exactly what they asked for, to a high degree of quality and with fast turnaround times. 
We also revel in the opportunity to take on challenging jobs, and pride ourselves on being able to complete jobs that others can't do. 
Our years of experience and technical expertise gives us the competitive edge, which combined with our family values and dedication to customer service positions us as the leading fencing and fabrication business in Brisbane. 
No matter what type of fencing option you decide to go with, Lyhart Fencing will be able to provide the highest-quality, most cost-effective, and professional installation service to ensure you have the best possible finish. 
We always have customer satisfaction in mind, and will tailor our approach towards your specific situation. We are committed to full transparency, and will guide you through every step of the process so that you end up with exactly what you wanted. 
We have decades of experience in the fencing industry, and can advise you as to the best possible options for your situation. If you have any questions or queries, contact us at