At Lyhart Fencing, customer happiness is our main priority. Our goal is to ensure that the consumer receives exactly what they want, of excellent quality and with short lead times. We enjoy taking on difficult tasks and take pleasure in being able to finish jobs that no one else can.
Our years of expertise and technical know-how give us a competitive advantage, which is bolstered by our family ethics and customer service values. Our fencing options are wide ranging and all encompassing, and we can offer a solution for any requirement you may have. We are committed to providing only the highest-quality fencing solutions, while maintaining competitive prices and flexible options. 
When it comes to selecting a fence, aesthetics aren't the only thing to consider; how well it performs and how much time and work it takes to keep it up are also important. 
Corrosion-resistant steel in Colorbond fencing makes it simple to achieve your intended design. With 21 colours to select from, matching your fence with the colors of your house is an easy and simple process. 
Colorbond fencing comes in a variety of panel types and patterns, and because of its sleek lines, it looks fantastic on both sides. When completed correctly, it will not have any vertical gaps, apparent footholds, or loose palings. You may also select the fence or gate design you want and customize it with lattice, slats, and post caps if desired.
Colorbond fencing is long-lasting, termite-resistant, and resistant to fire. It's also simple to maintain because there's no need to paint or oil the fence once it's erected. If you choose a colorbond fence; it will last for years and years to come, enhancing your property's seclusion and security.
We provide a wide selection of security fence options to fit your specific size and budget needs. We guarantee delivery of the highest quality security fencing options from our leading suppliers, and can manufacture speciality panels or gates in-house. We offer expert installation service with fast turnaround times, to ensure you end up with exactly what you asked for.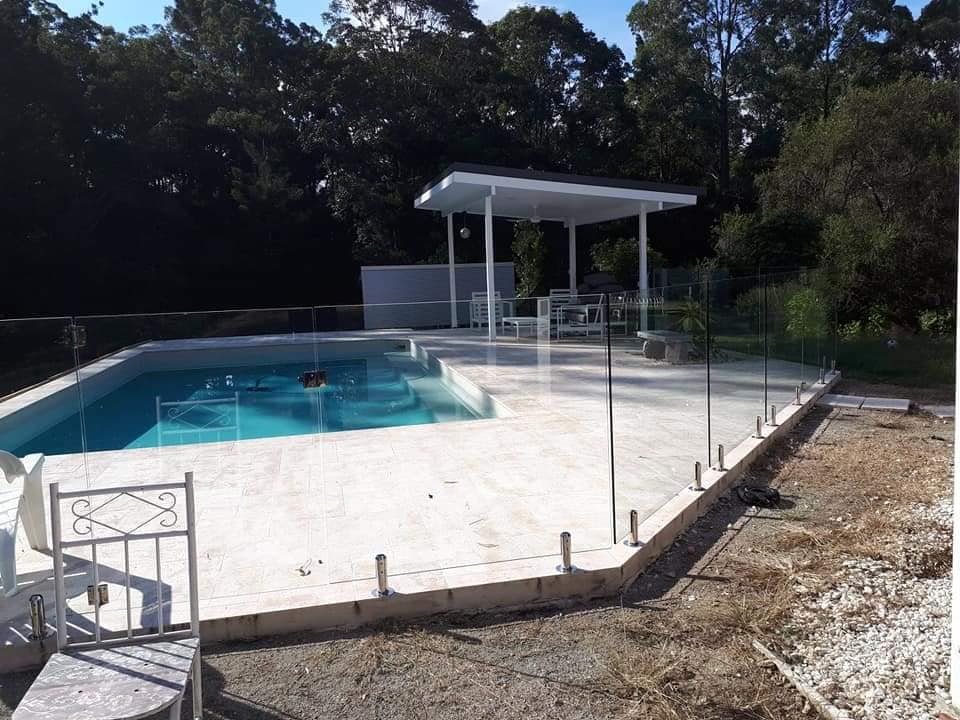 Glass pool fencing used to be a luxury for people with bigger budgets, but it's increase in popularity in recent years has allowed people of all budgets to access it as a pool fencing option. With a glass pool fence, you may enjoy clear and unrestricted views from either within or outside the pool. Frameless glass pool fencing gives you the clearest and most unobstructed view of your swimming area while also complying with all safety regulations. Frameless glass pool fencing also provides a more subtle option for your pool area, and doesn't make the space look smaller. Furthermore, frameless glass pool fencing offers great security, preventing kids and pets from climbing over and entering the pool area.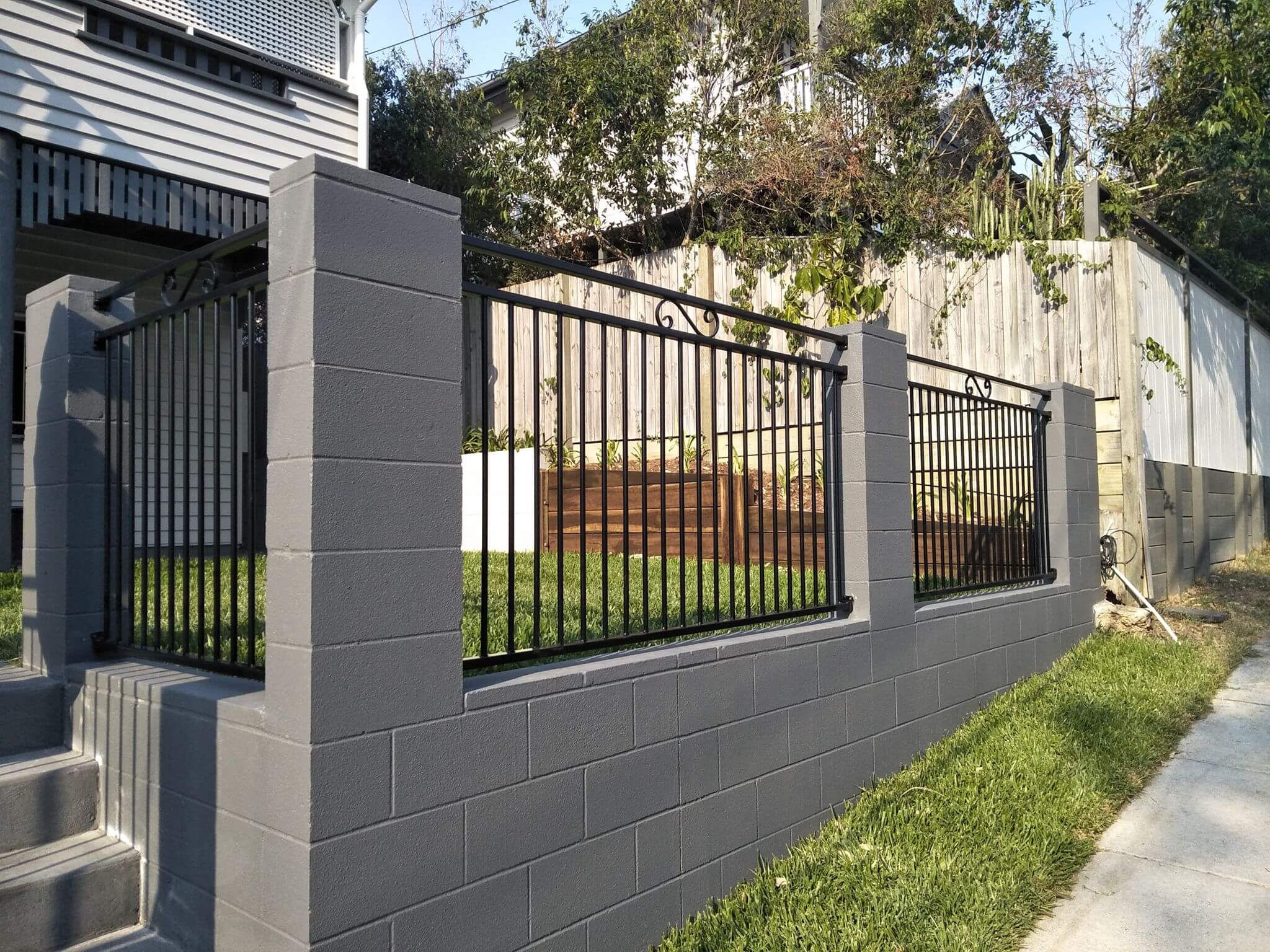 Due to the metal's low density and resistance to corrosion, aluminium fences are becoming increasingly popular in Brisbane. Commercial and residential applications both use aluminium fences. It is generally offered in a number of designs. An aluminium fence is easy to clean, withstands weathering, and has minimal upkeep requirements. It can also be more cost-effective than other materials, such as wrought iron and steel, because it's easy to maintain. Lyhart Fencing can advise you as to the best path forward if you decide to go with aluminium fencing, and offers professional installation service as well.
A security fence, as the name implies, is a fence that serves to increase security. Security fencing is not your average home's picket fence, and has a more important role to play.
The best approach to secure your space is by installing a fence. 
Security fencing mostly involves industrial sectors, schools, and company premises that need to protect their property and customers from invasion. Many business owners consider chainwire fences when they want to secure open areas such as storage facilities or parking lots.
Lyhart Fencing can assist you in finding the best fence solution for your needs if you're searching for a security chainwire fence, a tubular security fence, or mesh security fence for your home or business.
We believe that our family values are the foundation of our success, and we strive to treat your home as if it were our own. We are dedicated to making sure you're satisfied with every aspect of our service, from estimate to completion. You can expect us to arrive on time, answer any questions you may have about the procedure, provide updates throughout the process, clean up after ourselves, and ensure everything is completed to your satisfaction before leaving. If there are ever any issues throughout the course of your fencing project – no matter how large or small – you will be fully involved in the decision-making process every step of the way. We believe these core values set us apart from other companies in this industry!
If you have any questions or queries, contact us at